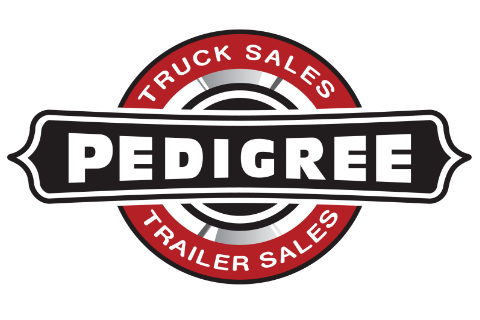 Pedigree Truck & Trailer Sales
Company Description
Own the Road with the Best Used Semi Trucks & Trailers on the Road Today!
Pedigree is the exclusive dealer of Prime Inc.'s one owner, fleet maintaine 18 wheelers, reefer trailers, flatbed trailers & tanker trailers. When you buy a Pedigree big rig or tractor trailer, you get the highest quality heavy duty equipment in trucking. Every semi truck & trailer we sell comes with lifetime service records showing all scheduled maintenance completed on time. That's what we mean when we say "Know Your Pedigree"!
Contact Us
We provide the very best equipment to start or grow your trucking fleet! Instead of working with a salesperson in a call center, we'll match you with one of our Truck Experts or Trailer Experts who have the experience in the industry to pair you with the perfect truck or trailer for your unique needs! Please visit www.pedigreetrucks.com to explore our current inventory and learn more or give us a call at 1-800-574-3011.
Categories
Engines

Trailers

Dealers / Service
Manufacturing
Parts & Equipment
Rental & Leasing
Trailer Tracking
Truck & Trailer Financing

Trucks / Trucking

Dealers & Service
Delivery
Flatbed, Oversized, Hazmat
Manufacturers
Parts & Equipment
Rental & Leasing
Repair
Towing
Transportation
Truck & Trailer Financing
Truck Stops / Service
Warranty
To Top