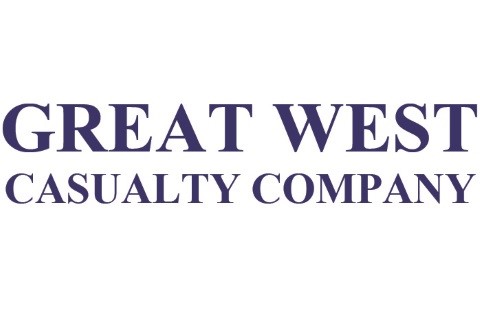 Great West Casualty Company


Company Description
Great West Casualty Company specializes in insurance products & services exclusively for the trucking industry. The company was founded on a service philosophy more than 60 years ago. Great West provides 24-hour claims service and flexible underwriting to customize coverages for each unique situation. Our safety services representatives provide risk management, regulation, and compliance resources to motor carriers. The Great West network of independent agents are service-oriented and excellent resources for solutions on the issues truckers face in today's environment.
Great West serves 42 states and has offices in Arlington, Texas; Bloomington, Indiana; Boise, Idaho; Knoxville, Tennessee; and South Sioux City, Nebraska. Great West Risk Management Inc., provides unbundled underwriting, risk management, and claims services for large accounts. Great West also has an affiliation with Old Republic Insurance Company of Canada in Hamilton, Ontario, to assist trucking companies with coverages in these international markets.
Great West is stable, strong, experienced, and a member of the Old Republic International Corporation, one of the nation's largest insurance groups.
To Top