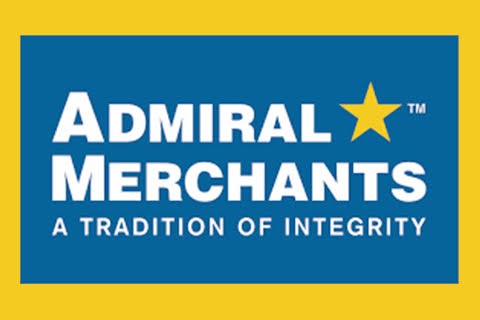 Admiral Merchants Motor Freight, Inc.
Company Description
Admiral Merchants is a specialized open deck carrier that is 100% owner operator. We work hard to retain our deep-rooted reputation as a company that does what it says. We value integrity and honesty and expect all who we work with to share these values. Admiral Merchants has an advanced network of top-quality owner-operators who believe in quality and service. Our owner-operators take pride in their work, their equipment and their business. We select only the best and we pay them well. We reward excellence with the benefits and incentives it deserves. We exist for our Agent and Driver partners. We listen to them and meet their needs with superior service. In return, we expect our Agent and Driver partners to understand our needs and work in partnership with us to help us achieve our long-term goals.
If you are interested in leasing on, please call our Recruiter, Mike Baron at 612-843-8202.
Categories
Recruiting / Job Services

Recruiting / Job Services

Trucks / Trucking

Flatbed, Oversized, Hazmat
Transportation
To Top